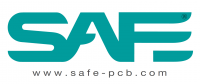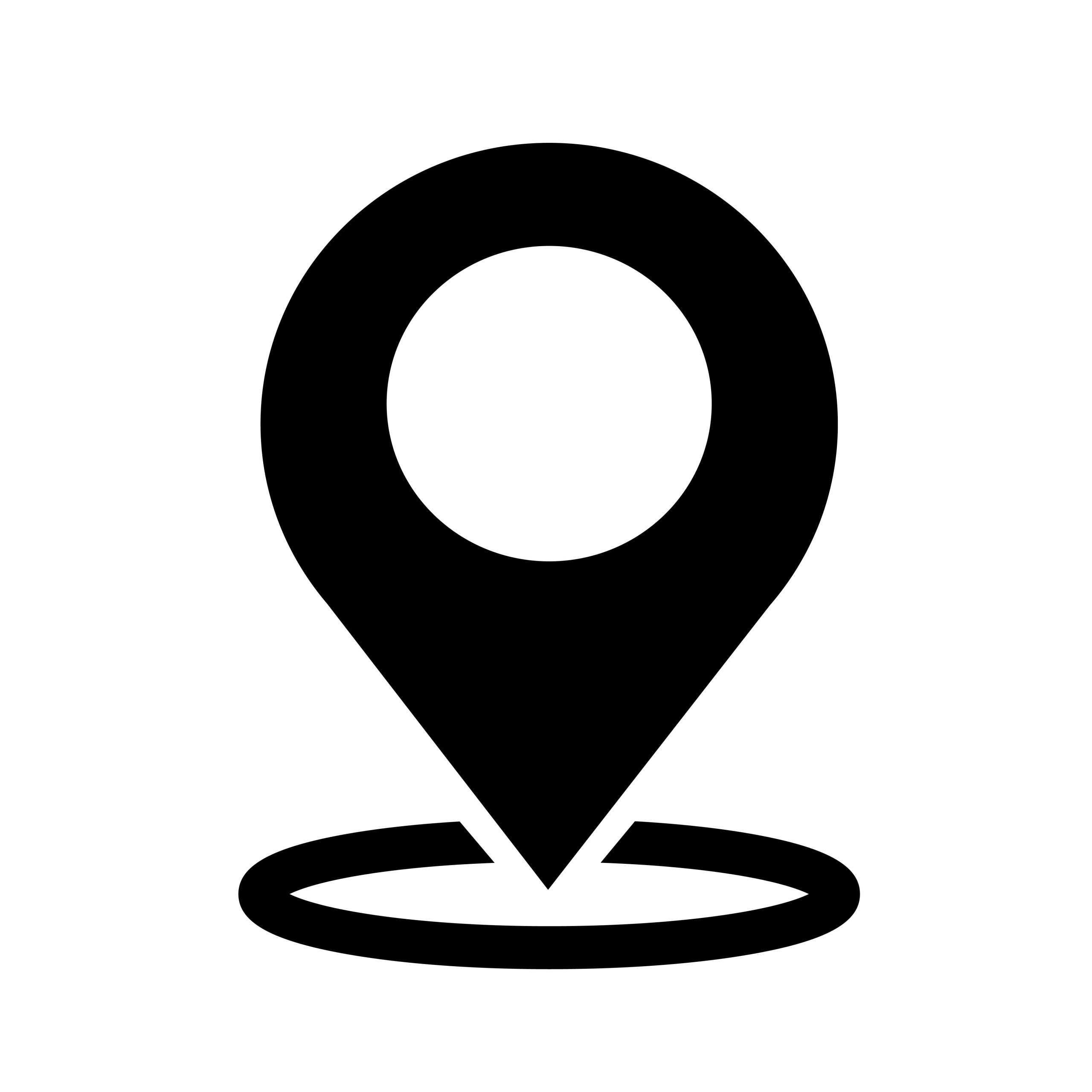 Piazza Risorgimento, 8
22069 Rovellasca (CO), Italy
Safe-PCB is an international manufacturer of printed circuit boards for prototypes, small and medium series with fast delivery. The group, headquartered in France, has several offices in Europe and Canada and has an impressive state-of-the-art production site in the heart of Guangdong (in fact the largest PCB manufacturing area in the world) equipped with the latest generation equipment , which allow Safe-PCB the production of Hi-Tech PCBs in just 8 working days.
The local staff, highly qualified and always available to the customer, guarantees technical and commercial support at every stage, from the creation of the account on the website to the creation of the offer, from placing the order to the delivery of the printed circuit boards.
Another strong point of Safe-PCB is the website (www.safe-pcb.com), intuitive and interactive, which allows you to simulate offers, load and analyse Gerber files, configure circuits, create orders and monitor production and shipment status of the circuits in total autonomy. All this allows users to obtain constant assistance thanks also to the possibility of relating, through the website again, with the engineering department in China during the production phase of the circuit.
The competitive and clear prices, with import and transport costs already included, and the simple invoicing managed directly from Italy, make Safe-PCB the ideal partner to satisfy any need.
Safe-PCB produces printed circuit boards in FR4 / Hi-TG FR4 / HDI / HF ROGER / POLYIMIDE / IMS (Aluminium); Rigid, flex and rigid-flex PCBs; in IPC-A-600 Class 2 and IPC-A-600 Class 3; from 1 to 20 layers. Thanks to investments in laser technologies Safe-PCB is also able to produce microvias with a minimum hole of 0.1mm; blind, buried and stacked holes; tracks with a minimum width and insulation of 75µm; goldfingers; edge metallisation, PCBs with personalized markings and QR codes, as well as with other ad hoc mechanical processes upon customer request.
Safe-PCB is certified for ISO 9001, EN 9100 (avionics), EN 45545 (railway), ISO 13485 (medical) and IATF 16949 (automotive).
Safe-PCB: Quality, Service, Price…what else?
Contacts
info@focusonpcb.it
+39 02 36753260
Opening hours Focus on PCB
15th of May – 9.00am – 6.00pm
16th of May – 9.00am – 5:00pm
Location
Vicenza Expo Centre – Pad. 1
Via dell'Oreficeria, 16 – Vicenza, Italy