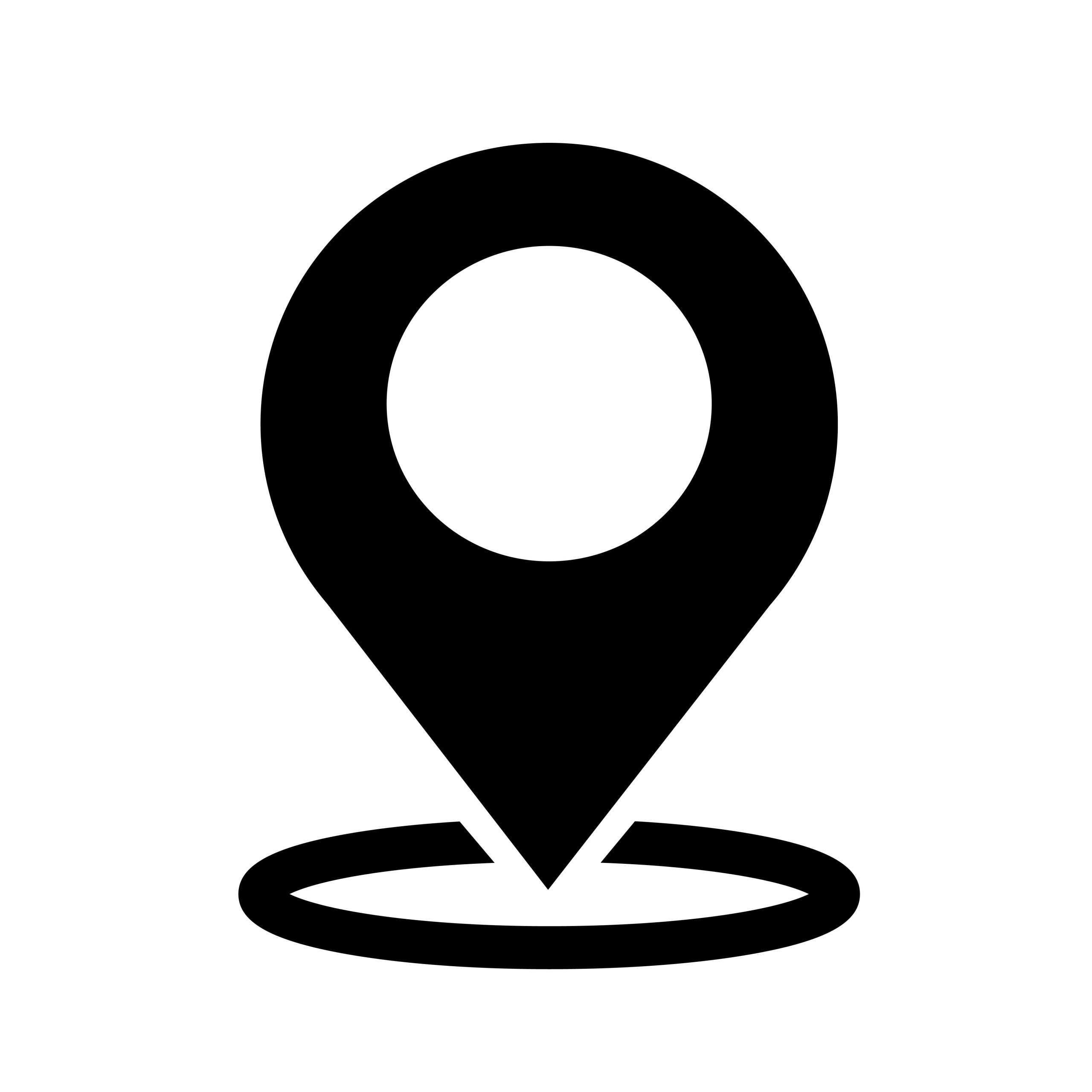 Via dell'industria, 20
32016 Alpago (BL), Italy
Serigroup is a key partner in the production of PCBs for high level applications such as: Power Electronics, E-Mobility, Battery Connection and Management, Bus Bar Replacement. Serigroup product range includes: Insulated Metal Substrate (both single and multi layer), Plated Through Hole PCBs with very high copper thickness and Thermal Management solutions. The production is 100% Made in Italy.
APPLICATIONS AND PRODUCTS
Discrete Components Power Electronics:
Serigroup can provide many solutions for the management of high current, high voltage and high heat dissipation wherever discrete components are involved. Serigroup offers its experience in selecting the technology which best fits to the application.
Bare dies Power Electronics:
IMS/IMB PCBs can be used as alternative to Al2O3 DBC in Power Semiconductors Electronics.
Such technology is also available with more than one layer.
Bus Bar Replacement:
Heavy copper PCBs, either single side, or double side, or multilayer, can be used as Bus Bar replacement.
Such solution also allows to place components – both THT and SMT – on the Bus Bar (e.g. Resistors and Capacitors).
Low Voltage Electronics:
Serigroup is a flexible and reliable partner for high quality Sigle Side, Double Side and Multilayer FR4 PCBs.
Batteries Connections & Management:
Lithium ions cells can be connected to each other by means of PCBs.
Such solution also allows to place sensors in the battery pack for monitoring purposes (e.g. Temperature).
Contacts
info@focusonpcb.it
+39 02 36753260
Opening hours Focus on PCB
15th of May – 9.00am – 6.00pm
16th of May – 9.00am – 5:00pm
Location
Vicenza Expo Centre – Pad. 1
Via dell'Oreficeria, 16 – Vicenza, Italy