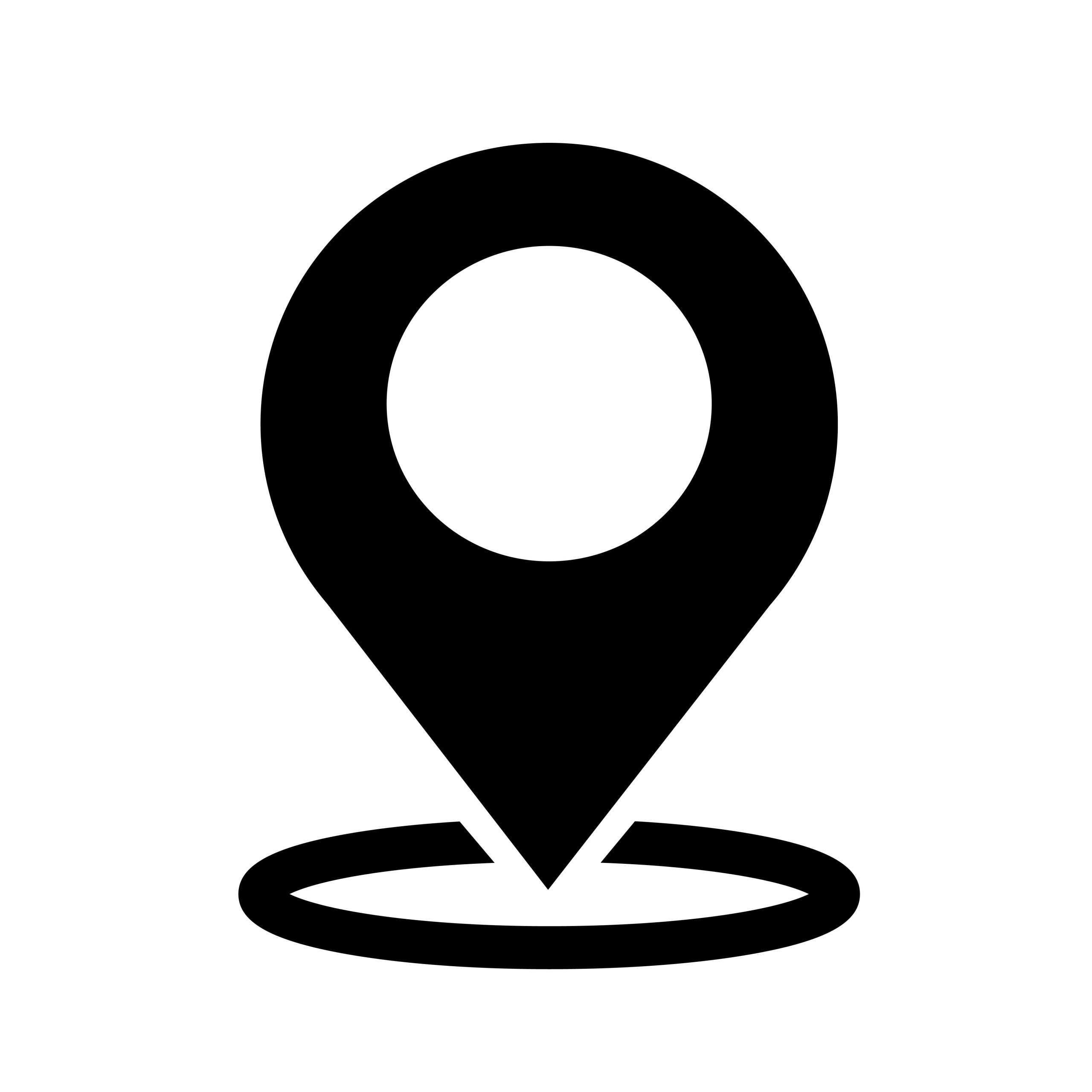 Unit 6-8, 11/F, Hilder Centre, 2 Sung Ping Street,
Hung Hom, Kowloon, Hong Kong, China
STARTEAM GLOBAL is a globally recognized printed circuit board manufacturer with 30 years of experience in the industry. We Exceed Manufacturing by delighting our customers with sustainability in everything we do. Our factory in Sichuan province, China manufactures PCBs to the highest quality and reliability standards, including automotive, medical and railway safety requirements, supported by our engineering and quality experts. STARTEAM GLOBAL strives to deliver the most competitive premium products and supply solutions to satisfy all your PCB requirements. Visit us on www.starteam.global for further information.
– PCB Manufacturing& Supply Solutions
Beside our own manufacturing, we exceed the capabilities of a factory through our global network of sample shops and strategic manufacturing partners.
– Secure and Reliable
Traceable and accountable: Our STARTEAM UL logo can be found on all our PCBs. We provide international product and reliability insurance with legal certainty,no matter where you are.
– Global Presence
Rooted in Europe, our presence is felt around the globe. With our Main Offices and Sales network,we ensure local relationships. Our technical experts develop your projects together with you, face to face, and in your native language.
– Automotive Quality Mind-set
Product quality and just–in–time: We deliver more than 200 million PCBs each year and we have never had a line stop. This is only possible through the efficiency of our global team and full control in the front end and production processes.
Contacts
info@focusonpcb.it
+39 02 36753260
Opening hours Focus on PCB
15th of May – 9.00am – 6.00pm
16th of May – 9.00am – 5:00pm
Location
Vicenza Expo Centre – Pad. 1
Via dell'Oreficeria, 16 – Vicenza, Italy