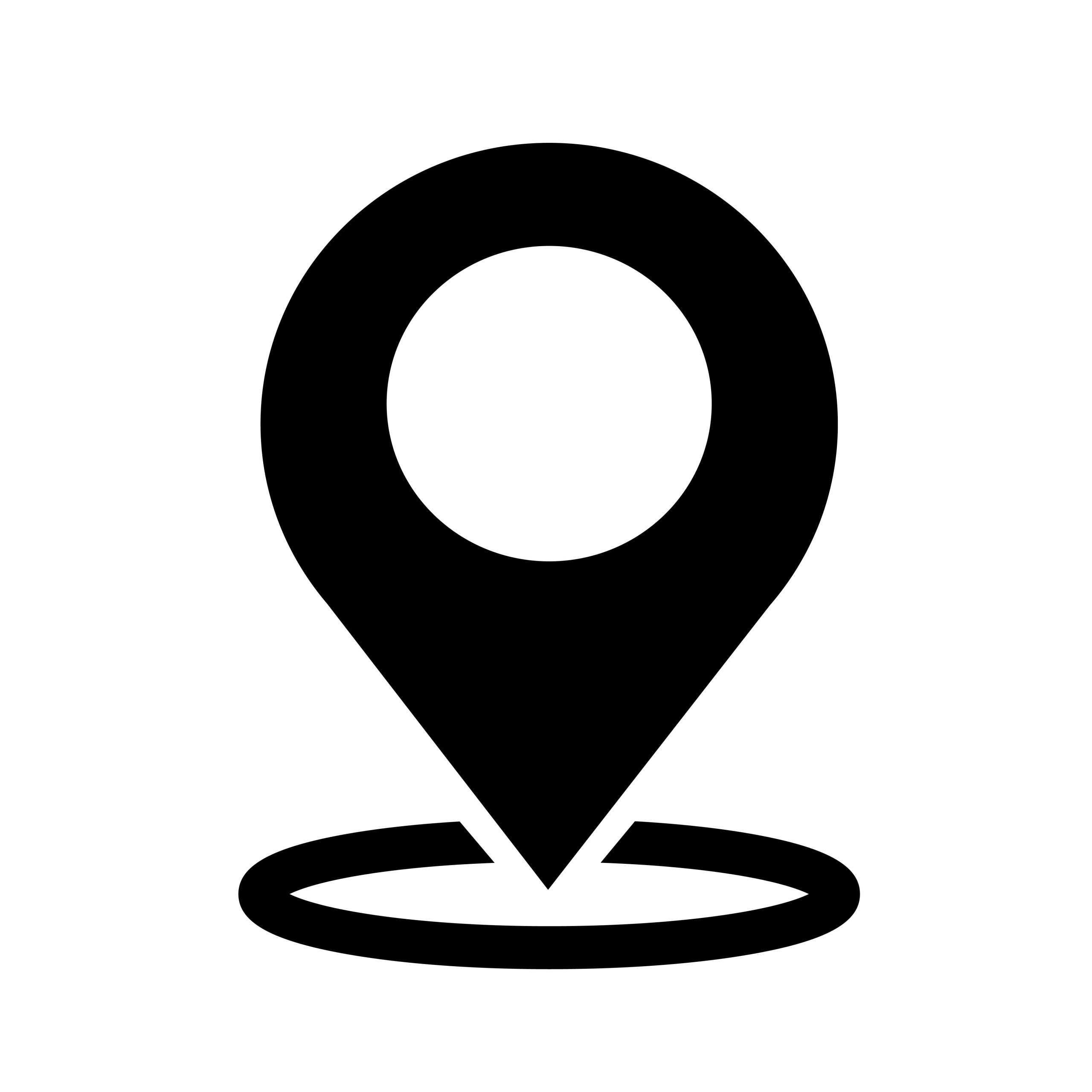 Via A. Volta, 16
37024 Negrar di Valpolicella (VR), Italy
Tecon is an Italian leader in the production of Spring Contact Probes and micromechanical components and is recognized as an innovative and rapidly growing company. Founded in 2008, Tecon offers technical consultancy and professional support at every stage of the design and production cycle, studying solutions suited to the needs of different types of customers. It is able to supply a wide range of Spring Contact Probes, typical for electrical tests on In-Circuit (ICT) and functional (FCT) test benches, and dedicated products for special applications. Spring Contact Probes are Tecon's core business, but the company also specializes in the production of custom micromechanics for the automotive, aerospace, communications, aesthetics and medical technology sectors. The constant commitment to satisfy customers and the ability to find new strategies are the strengths of Tecon, thanks to a constant dialogue with the customers, both in the design and after-sales. The company has departments for processing the raw material with CNC equipments, for the plating of the components, for the assembly and for the post-production quality control. The experience gained by the technical team allows us to evaluate each individual project by proposing solutions under development to achieve the required design and functionality.
Tecon manufactures Spring Contact Probes and micromechanical components dedicated to the electrical test industry and beyond. In addition to offering standard solutions, it supplies products that can be made on customer request. Production based on various numerical control technologies, guided by an "Industry 4.0" transition that aims at optimizing processes by monitoring and improving production standards, product quality and delivery times. Production uses various types of CNC equipment that meet the different production needs. All processes take place internally, from the choice of raw materials to the delivery of the finished product. The offer varies between the following types of Spring Contact Probes:
• ICT/FCT Standard Probes
• High Current Probes
• Short Travel, Battery & Solderable Probes
• Screw-in Probes
• Switch Probes
• Interface Contacts
• Double Plunger Probes
• Rigid Pins
• Flying Probes
The offer is completed by the range of Tools available for installing Spring Probes and receptacles. Using them ensures proper functionality in testing, as using these tools eliminates the risk of twisting or damaging them. They are available for different installation steps and types of Spring Probes.
Contacts
info@focusonpcb.it
+39 02 36753260
Opening hours Focus on PCB
15th of May – 9.00am – 6.00pm
16th of May – 9.00am – 5:00pm
Location
Vicenza Expo Centre – Pad. 1
Via dell'Oreficeria, 16 – Vicenza, Italy