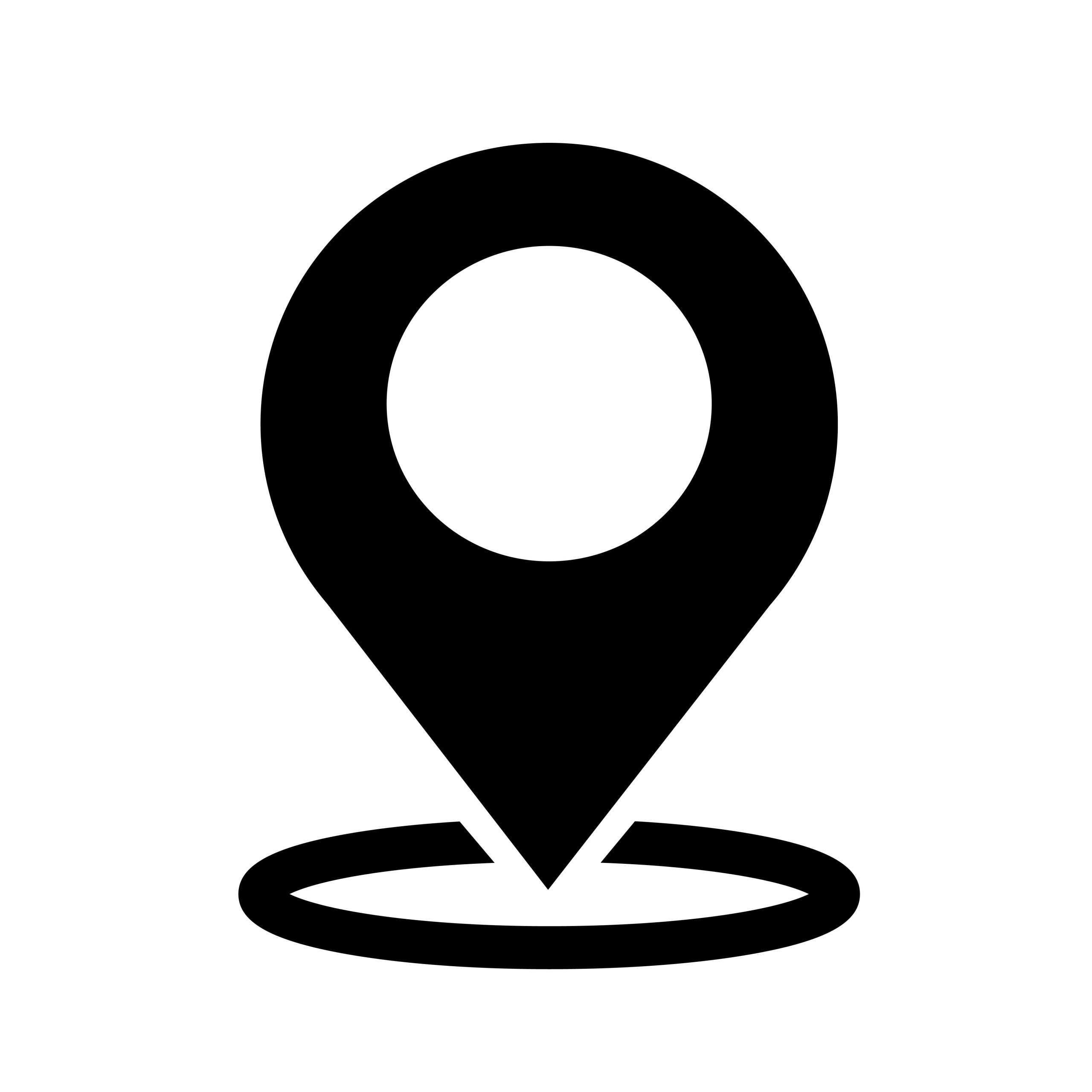 Via Galileo Galilei, 16
33010 Tavagnacco (UD), Italy
In Tekube we believe that quality, speed, and price are the key factors to provide our clients a superior service. Our offering is dedicated to the organizations that make use of semi-finished electronic parts such as printed circuits (PCBs) and, since 2023, also components in their production cycle.
 
Quality comes first: regardless of the final application and the chosen technology every panel is manufactured, based on the technical specifications provided by the client, in compliance with the principles of total quality aiming at zero-defects. Components are subject to a test performed by an independent testing laboratory. Then comes the cost savings, allowed also by tailor-made technical-logistic solutions, specific for the manufacturing order.
 
Guaranteeing competitive advantage means, for Tekube, granting the client the preconditions for a consolidating and growth in their market share. We do it providing a capital made up of strong and consolidated relationships, with production partners strategically selected in Italy, in Europe and in the far east.
PCB – PRINTED CIRCUIT BOARDS
Tekube, thanks to its experience in the electronic production field and its consolidated network of production partners, is able to meet a wide range of technological needs. Our offer covers the following main technologies:
Singleface / Doubleside – Multilayer 4+ HDI
– Aluminium based
– Flex / Rigid Flex
– Teflon
– PET
Regarding the manufacturing process of the PCBs, our productions comply to the IPC–A-600G, ISO/QS9000, TM650, TS16949:2009, IATF 16949:2016 regulations and also the RoHS, REACH and Halogen Free guidelines.
 
COMPONENTS PROCUREMENT
As an additional service for our customers, we can support in the sourcing of hard to find, in allocation and obsolete components.
The goal is to optimize the purchasing costs, especially if timing is tight.
We provide also a testing service, supplied by an independent certified test lab, granting the quality and authenticity of the goods supplied.
We will also try to dynamically manage your exceeding supplies in the warehouse, matching your surplus with the need of other companies.
Contacts
info@focusonpcb.it
+39 02 36753260
Opening hours Focus on PCB
15th of May – 9.00am – 6.00pm
16th of May – 9.00am – 5:00pm
Location
Vicenza Expo Centre – Pad. 1
Via dell'Oreficeria, 16 – Vicenza, Italy