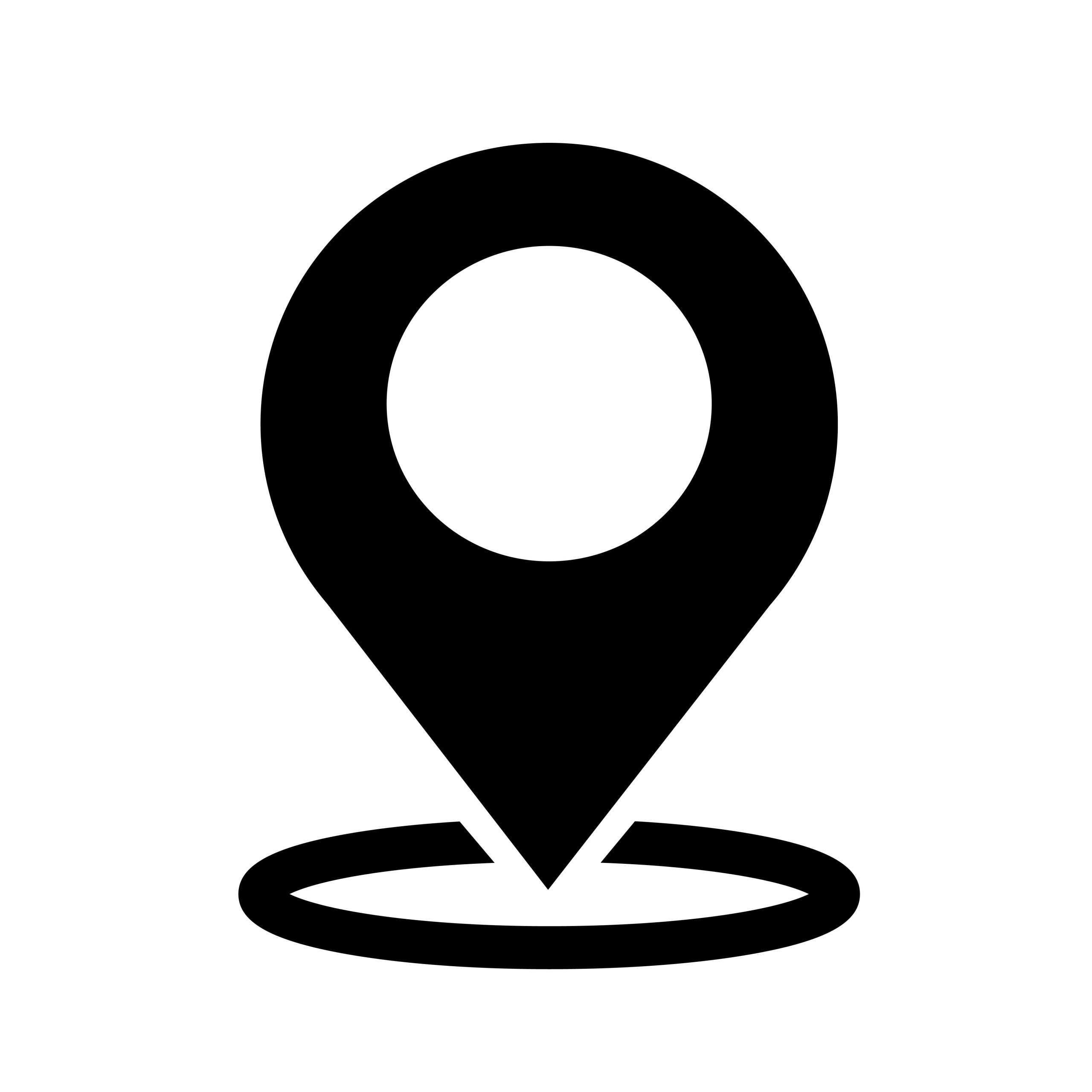 Via Lago Maggiore, 15 Z.I.
36015 Schio (VI), Italy
TVR Srl, a company operating in the printed circuit board sector since 1975, produces samples of printed circuit boards with the "Just in Time" service, i.e. the creation of prototypes with guaranteed delivery times starting from 24 hours. The PCBs produced, rigid, flexible and rigid-flex, range from simple single-sided to the more complex multilayer (in 2022 we reached 64 layers) and are made with cutting-edge equipment, finding application in the most varied sectors (biomedical, aeronautical, telecommunications , information technology, railways, automotive and testing). TVR is a company that always seeks innovation and that has directed its know-how towards increasingly complex products with a high technological content, combining process efficiency and quality with minimal environmental impact. What most distinguishes us is that the production is carried out entirely in Italy in Schio (VI) where the entire product creation cycle is supported: from the co-design activity to the prototyping, development and production phases. Furthermore, TVR has a production capacity that varies from 25 to 40 different codes per day, over 60% of our daily production is made up of new items, all made within our factory without resorting to foreign trading. Investments are made every year aimed not only at increasing production capacity, but aimed at improving service and quality towards the customer. Growing the relationship with the customer and listening to what the market demands are, are fundamental activities to keep up with the path of continuous innovation. In the next future, a trend towards miniaturization can already be perceived, with the continuous increase in the number of layers, ever thinner raceways, ever smaller holes and integrated components. There will certainly be an improvement in processes with the help of artificial intelligence and industry 4.0, which we have already started implementing.
What we offer are different types of products.HDI is a printed circuit board with a high connection density. These pcbs have thinner runways and isolations, smaller capture ways and pads and a higher connection pad-density than "normally" used in multilayer pcbs. TVR has the capability to realize pcbs up to 6 sequential laminations. Many of the HDI produced by TVR are made for the ATE market. TVR over the years has refined in the production of printed circuits for the testing sector and every day produces specific products such as Probe-cards, Interposer and Final-test. Flexible and Rigid-flexible – Flexible printed circuit boards have the ability to integrate into a single circuit. This reduces the assembly time of a product. Flexible base materials (Kapton) can be used with or without flexible coating (Coverlay). Rigid boards are combined with flexible substrates to create a rigid-flexible pcb. TVR offers the possibility to realize flexible and rigid-flexible boards also with cores of 25 µm. Over the years have been realized rigid-flexible multilayer with more than 5 flexible inner. TVR has an internal warehouse of Polymide material. In printed circuit boards this material is used in electronic application in military, commercial or industrial that require higher performances and superior thermal properties. Polymide is often combined with lamination with CIC foils. Copper Invar Copper is a material with an invar layer that is nickel iron alloy inserted between two layers of copper. In high temperature environments Copper Invar Copper is used to strenghten the circuit and control the expansion. The CIC foil is used for Pcbs with ground planes, power supplies and metal cores. This is applied in aerospace sectors. TVR produces different circuits with RF application. RF circuits are products that are used in electronic devices for the transmission and reception of radio signals. RF cards have different applications such as wireless technologies, sensors, robotics, radar installations and security. For the realization of these circuits are used ceramic materials or special vetronites characterized by a very low dissipation factor in order to ensure the optimal transmission of signals along the circuit tracks with the minimum dispersion on the laminate. TVR als offers special technologies such as high number of layers, blind and buried vias, vias-on-pad and hole plugging, backdrilling and backplanes.
Contacts
info@focusonpcb.it
+39 02 36753260
Opening hours Focus on PCB
15th of May – 9.00am – 6.00pm
16th of May – 9.00am – 5:00pm
Location
Vicenza Expo Centre – Pad. 1
Via dell'Oreficeria, 16 – Vicenza, Italy