+41 78 696 79 96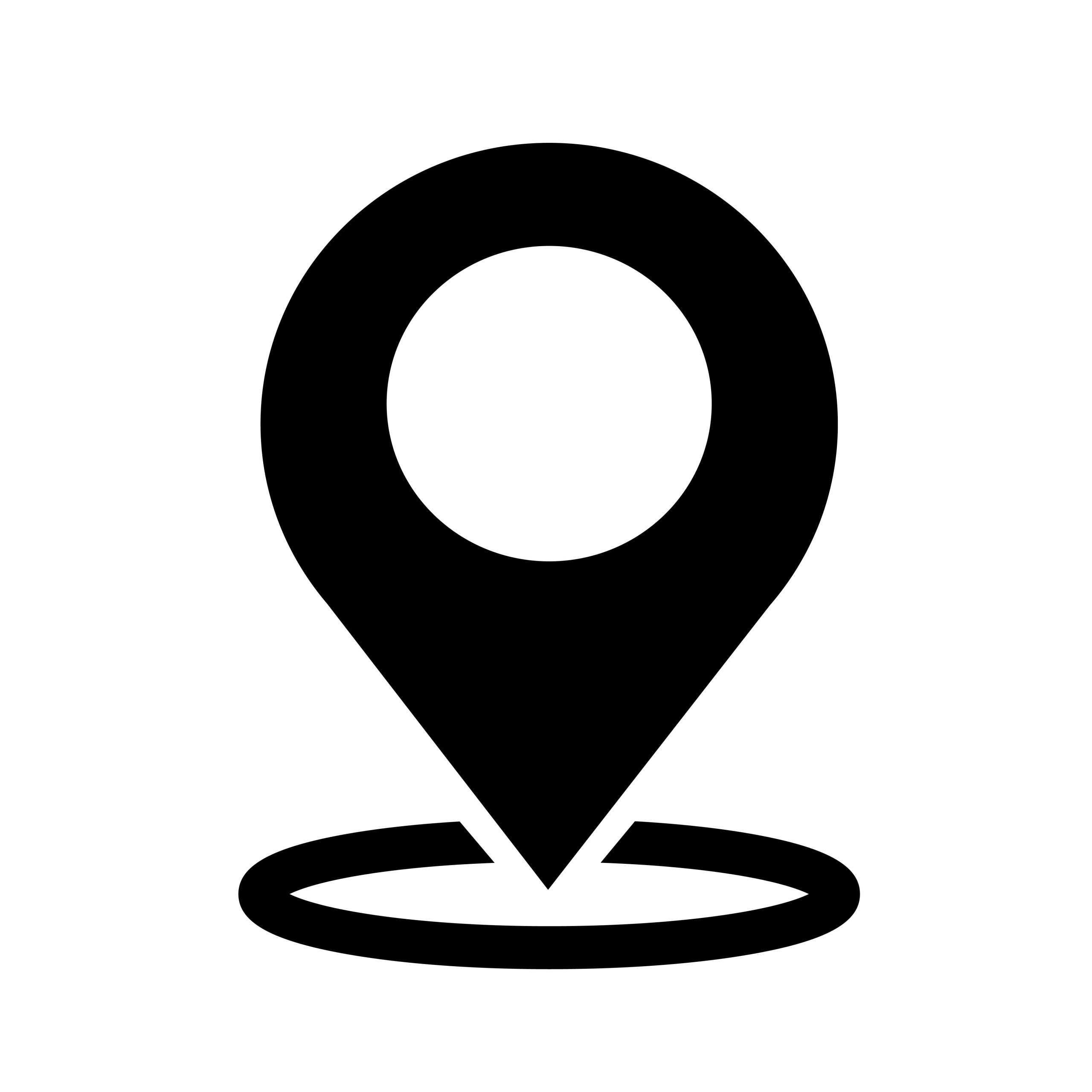 Morschheimer Strasse, 15
67292 Kirchheimbolanden, Germany
VENTEC INTERNATIONAL GROUP
Ventec is a premier supplier of advanced copper clad glass reinforced and metal backed substrates to the Global PCB industry. Ventec specializes in PCB base materials which include high-quality enhanced FR4, Polyimide, and high-speed/low-loss- material technology. The latest advances in high-performance IMS materials that deliver an exceptional thermal performance, reliability, and quality particularly demanded by automotive and other LED lighting and DC power conversion applications are also at the core of Ventec's offering. All are manufactured using strict quality-controlled processes that are certified to AS9100D, IATF 16949:2016 and ISO 9001:2015, and are backed by a fully controlled and managed global supply chain, sales- and technical support-network.
Global Reach… Local Service
Ventec International Group is a world leader in polyimide & high-reliability epoxy laminates and prepregs and a specialist provider of high-speed hydrocarbon- and high-frequency PTFE materials. Founded in 2000 and listed on the Taiwan Stock Exchange since 2018, the company maintains a global network of warehousing, sales and technical support offices in Europe, USA and Asia.
Our focus on innovation, quality, and value starts with strong R&D, and powered by the world's leading materials and applications specialists. We support you from materials selection and design-in to production and beyond, working with OEM's, PCB fabricators and EMS companies to create the complete solution. All Ventec products are manufactured at our quality-approved factories in China and Taiwan: your assurance of ultimate performance and service.
Ventec PCB base Materials – High-Performance Foundation for Advanced New Product Designs
Today's high-tech markets are ultra-demanding. To meet expectations, and beat your competitors, demands attention to every detail from the ground up. Our advanced substrates, properly applied, can unleash performance simply not possible using standard materials.
From our high-quality enhanced FR4 range to our tec-speed and tec-thermal families, high-reliability polyimides, and special materials for applications like LED-chip packaging, via filling, high-current handling, or optical blocking, we can help you achieve perfectly engineered solutions.
Product highlights:
tec-thermal
Ventec's tec-thermal IMS (Insulated Metal Substrate) families, laminates and prepregs for multilayer PCBs that guarantee excellent thermal performance.
tec-speed
Our comprehensive and enhanced set of high-performance, high-reliability high-speed/low-loss and high-frequency solutions.
High Frequency Materials
Ventec sets the pace in high-frequency substrates. Our latest tec-speed 30.0 offers the highest signal integrity characteristics for the most advanced high-frequency systems and cutting-edge automotive electronics of the future.
aerolam
The dedicated portfolio developed by Ventec to cater for the complete spectrum of aerospace and defense applications.
autolam
Ventec's PCB base material solution set, specifically curated for the diverse and unique requirements of automotive and EV/e-mobility applications.
Contacts
info@focusonpcb.it
+39 02 36753260
Opening hours Focus on PCB
15th of May – 9.00am – 6.00pm
16th of May – 9.00am – 5:00pm
Location
Vicenza Expo Centre – Pad. 1
Via dell'Oreficeria, 16 – Vicenza, Italy