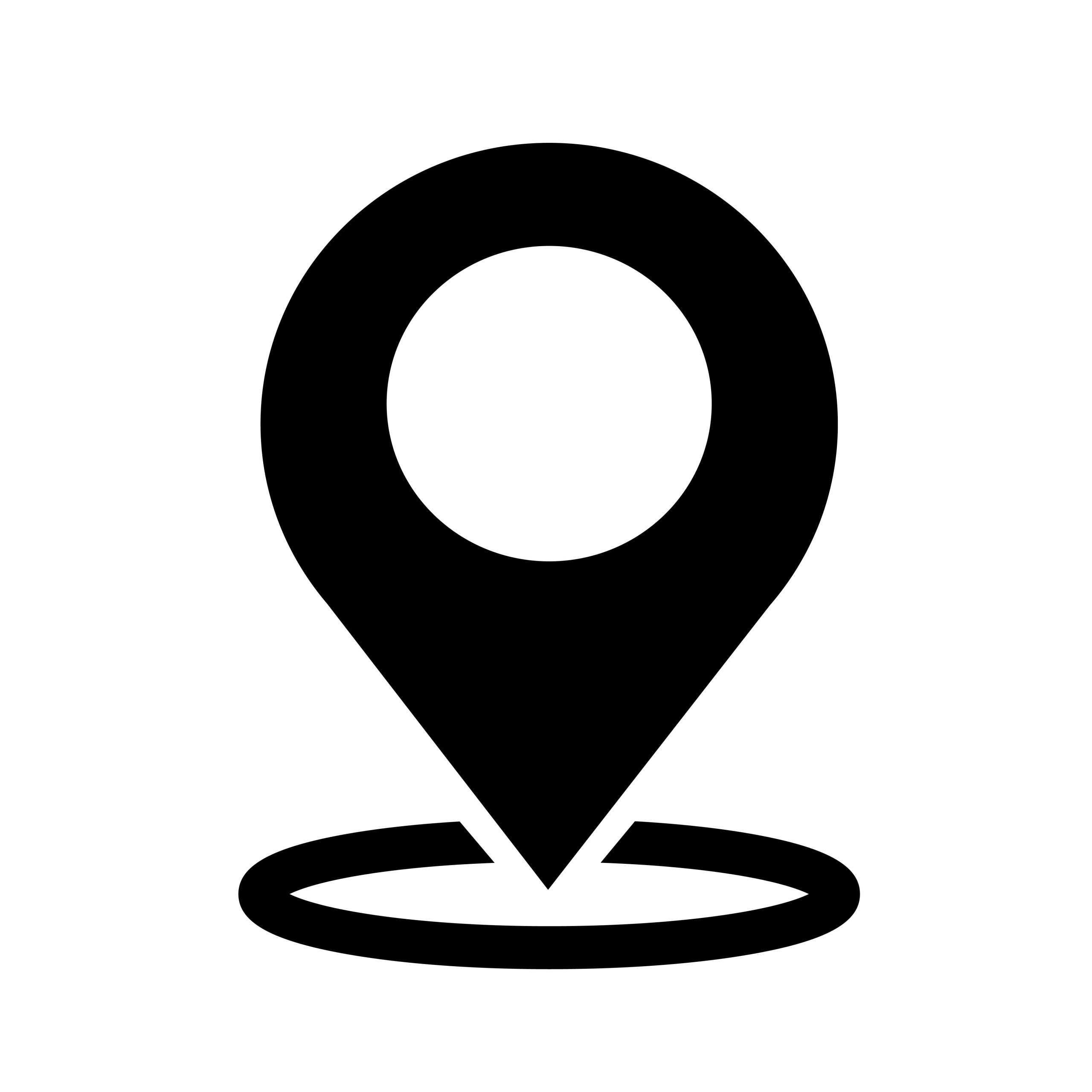 Via Papa Leone XIII, 14
20145 Milano (MI), Italia
Lo scenario odierno, altamente competitivo ed in continua evoluzione, e a maggior ragione in una situazione cosi VUCA ( volatile, incerta, complessa, ambigua ) , spinge i mercati a divenire sempre più internazionali e orientati al cliente finale.
Nel momento in cui quest'ultimo richiede maggiore qualità, ampia gamma di prodotti, tempi più brevi di commercializzazione e consegne più rapide, le aziende produttrici
sono costrette a tenere il passo con queste richieste per sopravvivere..
Molti studi evidenziano l'impatto della customizzazione e della flessibilità della domanda sulle strategie di sourcing, il tutto atto a migliorare la " Total Cost of Ownership "..
Se questi aspetti per voi sono importanti, Ellipse-Tronic può essere sicuramente il partner di riferimento.
Da 25 anni Ellipse-Tronic fornisce con successo, e principalmente in Europa, componentistica elettronica proveniente dal mercato Asiatico. Il focus della nostra azienda è relativo a prodotti come PCB, display, cavi, membrane, soluzioni HMI e varie altre soluzioni personalizzate. Total cost of ownership è il nostro mantra. La soddisfazione dei nostri clienti è il nostro obiettivo.
Una breve descrizione delle tipologia di prodotti che gestiamo:
– PCB; HDI, rigidi (FR4, ceramica, alluminio, base in rame), flessibili, flessibili-rigidi.
– Display: LCD monocromatici, a colori, moduli LDC, OLED, moduli a colori, pannelli touch.
– Assemblaggio cavi: con connettori, sovrastampaggio, certificazioni mediche, ecc
– Soluzioni integrate con membrane, silicone, HMI
Contatti
info@focusonpcb.it
+39 02 36753260
Orari di apertura Focus on PCB
15 Maggio – 9:00 – 18:00
16 Maggio – 9:00 – 17:00
Location
Fiera di Vicenza – Pad. 1
Via dell'Oreficeria, 16 Vicenza (VI)