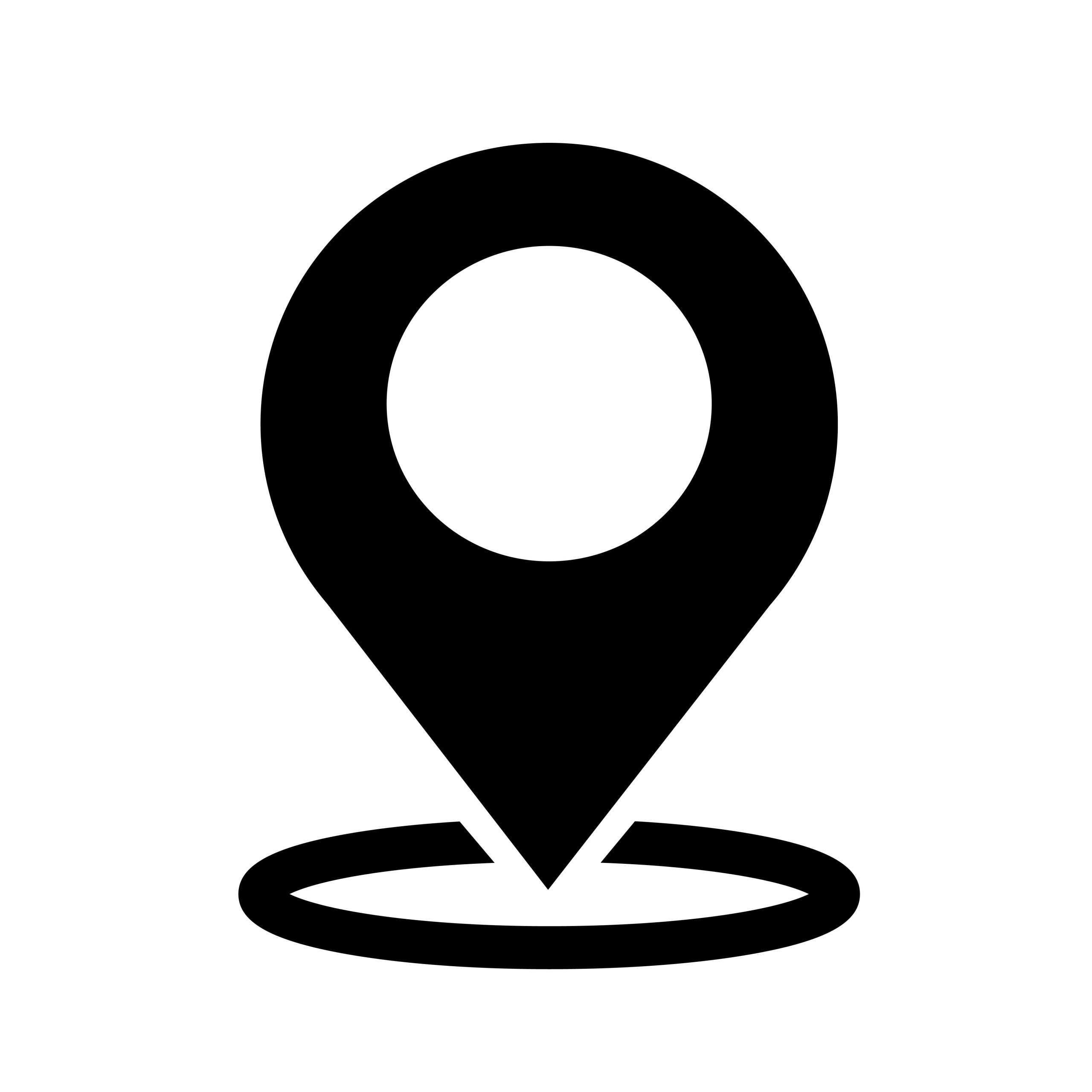 Via Papa Leone XIII, 14
20145 Milano (MI), Italy
Today's highly competitive and constantly evolving scenario, and even more so in such a VUCA situation (volatile, uncertain, complex, ambiguous), pushes the markets to become increasingly international and end-customer oriented.
When the latter requires higher quality, a wider range of products, shorter marketing times and faster deliveries, the manufacturing companies
they are forced to keep up with these demands in order to survive.
Many studies highlight the impact of customization and demand flexibility on sourcing strategies, all aimed at improving the "Total Cost of Ownership"..
If these aspects are important to you, Ellipse-Tronic can certainly be the reference partner.
For 25 years Ellipse-Tronic has been successfully supplying, mainly in Europe, electronic components from the Asian market. The focus of our company is related to products such as PCBs, displays, cables, membranes, HMI solutions and various other customized solutions. Total cost of ownership is our mantra. The satisfaction of our customers is our goal.
A brief description of our capability:
– PCB; HDI, rigid (FR4, ceramic, aluminium, copper base), flexible, flex-rigid.
– Displays: LCD monochrome, color, LDC module, OLED, color module, touch panels.
– Cable assembly: with connectors, overmoulding, medical certifications, etc
– Integrated solutions with membranes, silicone, HMI
Contacts
info@focusonpcb.it
+39 02 36753260
Opening hours Focus on PCB
15th of May – 9.00am – 6.00pm
16th of May – 9.00am – 5:00pm
Location
Vicenza Expo Centre – Pad. 1
Via dell'Oreficeria, 16 – Vicenza, Italy